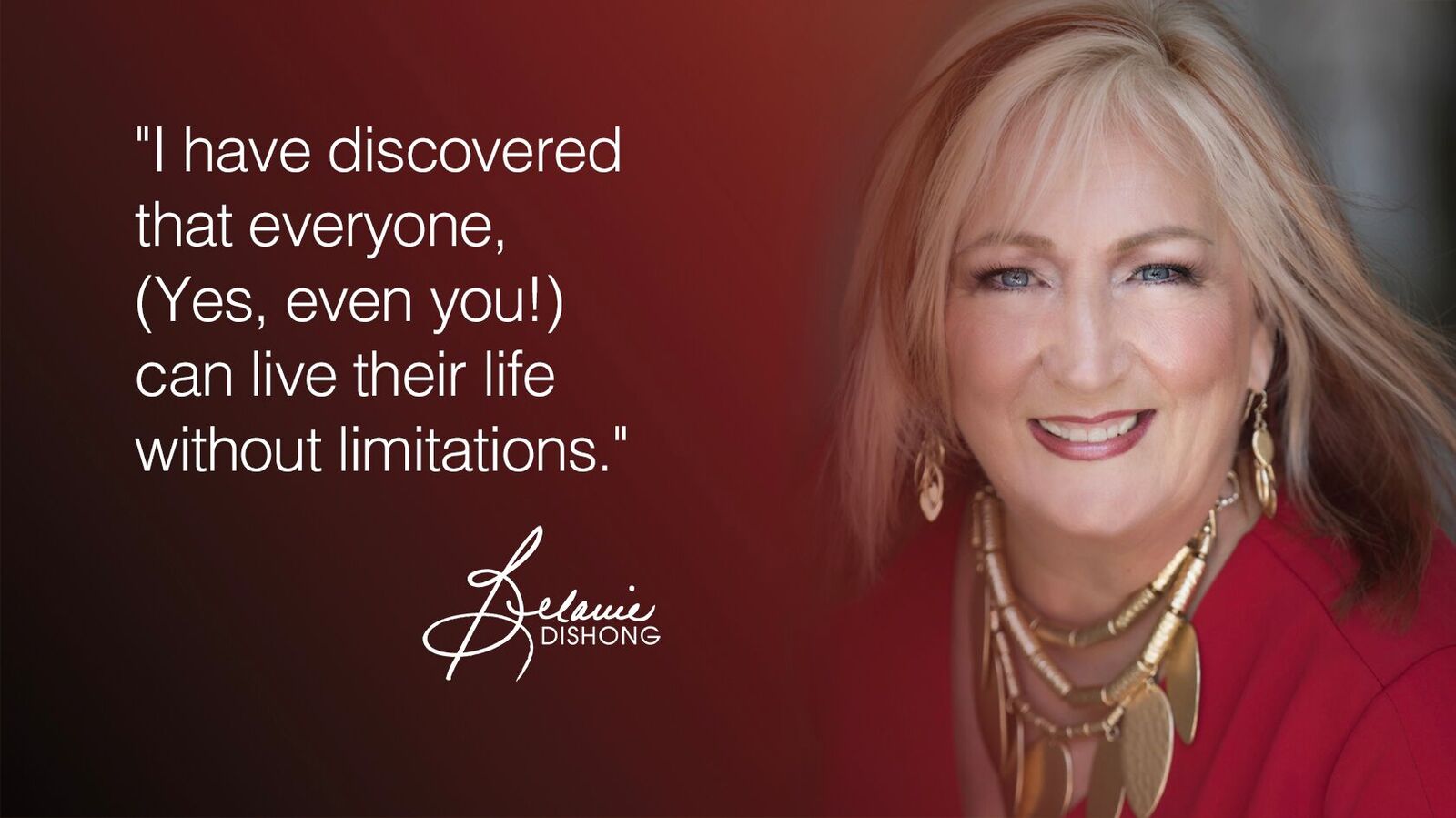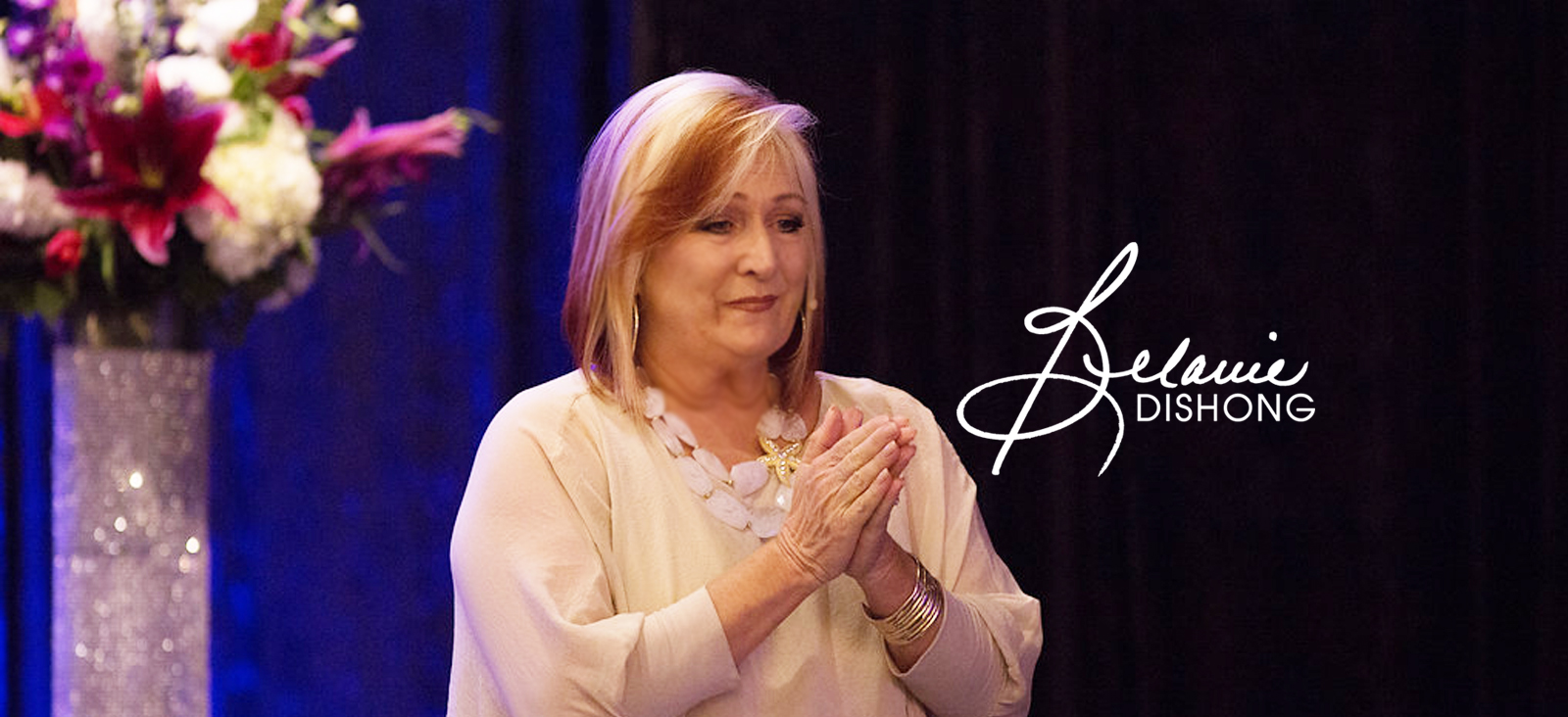 When it comes to affirmations, a lot of people think that they are the key to unlocking their desired results. However, what most people don't realize is that affirmations actually do more harm than good. In this blog post, we will discuss why affirmations don't work and what to do instead to achieve your goals!…
Read More
There's nothing worse than having things in your life that just aren't working out the way you want them to and you don't know what to do to fix them.
Have you ever wondered why certain things happen to you and they don't happen to others? Roundtrip Ticket shows you exactly why it's that way.
Don't settle any longer for stuff not working in your life. Act Now…. Get Your copy of Roundtrip Ticket today and stop wondering and start getting more out of life.
7710-T Box 318
Houston, TX 77095
281-859-0677