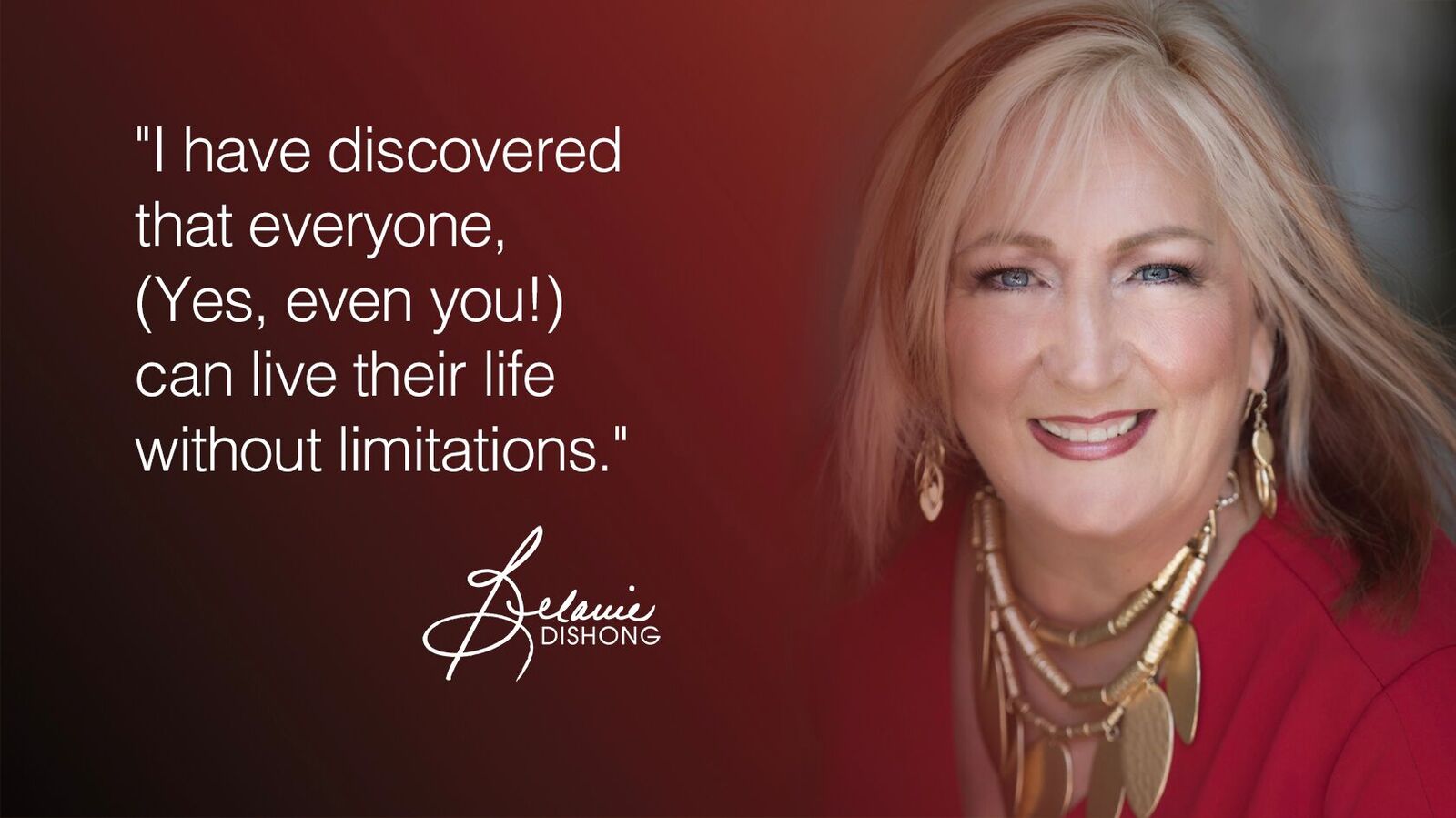 Want to end the negative chatter that is keeping you from the life you want to live? Let's get you started today. Download My 12 Rules to a Successful Mindset now!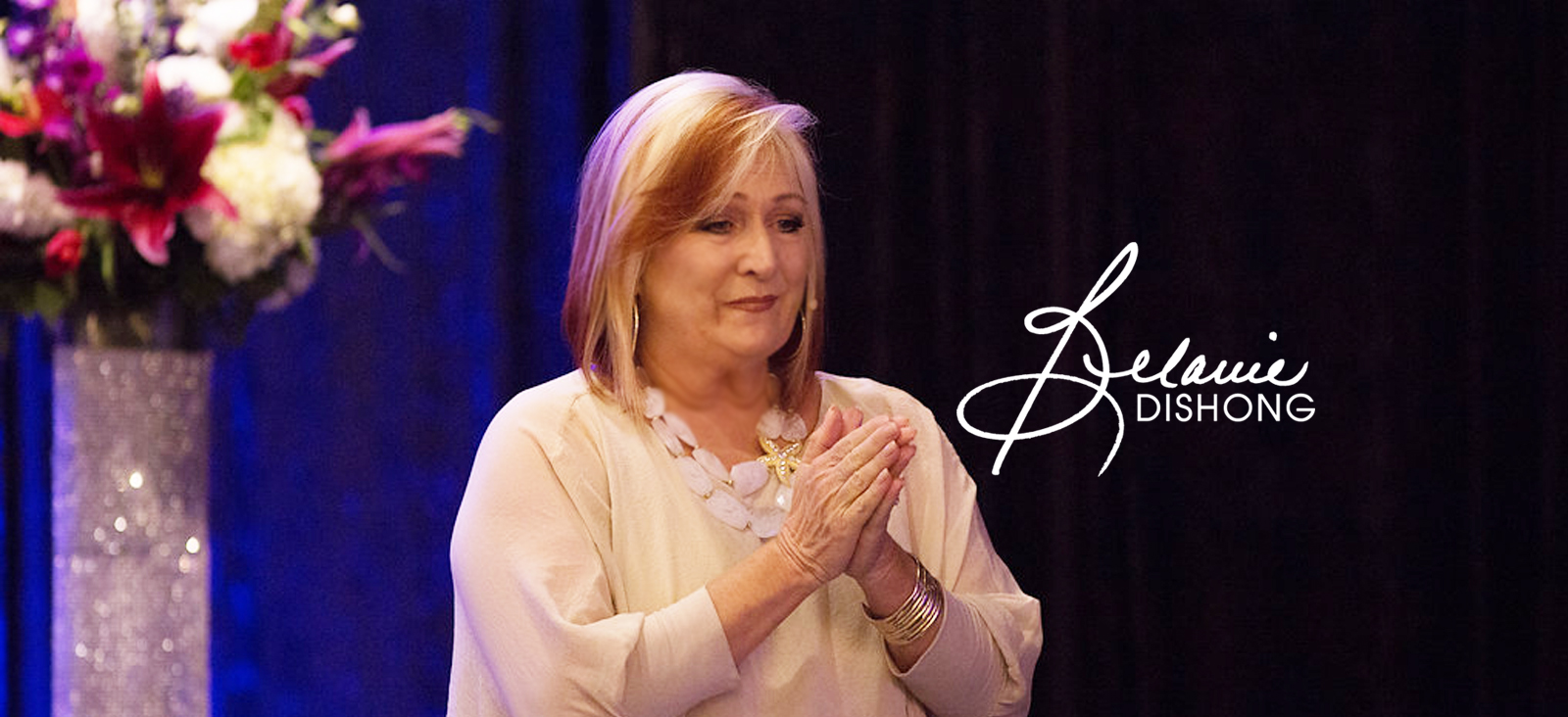 Hey you guys…..You may have heard of  a popular quote that's been floating around for a long time: "Never get too attached to someone, because attachments lead to expectations and expectations lead to disappointments." –author unknown  In this case, let's replace the word someone with something or the outcome. The point is, that being attached is only…
Read More
There's nothing worse than having things in your life that just aren't working out the way you want them to and you don't know what to do to fix them.
Have you ever wondered why certain things happen to you and they don't happen to others? Roundtrip Ticket shows you exactly why it's that way.
Don't settle any longer for stuff not working in your life. Act Now…. Get Your copy of Roundtrip Ticket today and stop wondering and start getting more out of life.
7710-T Box 318
Houston, TX 77095
281-859-0677